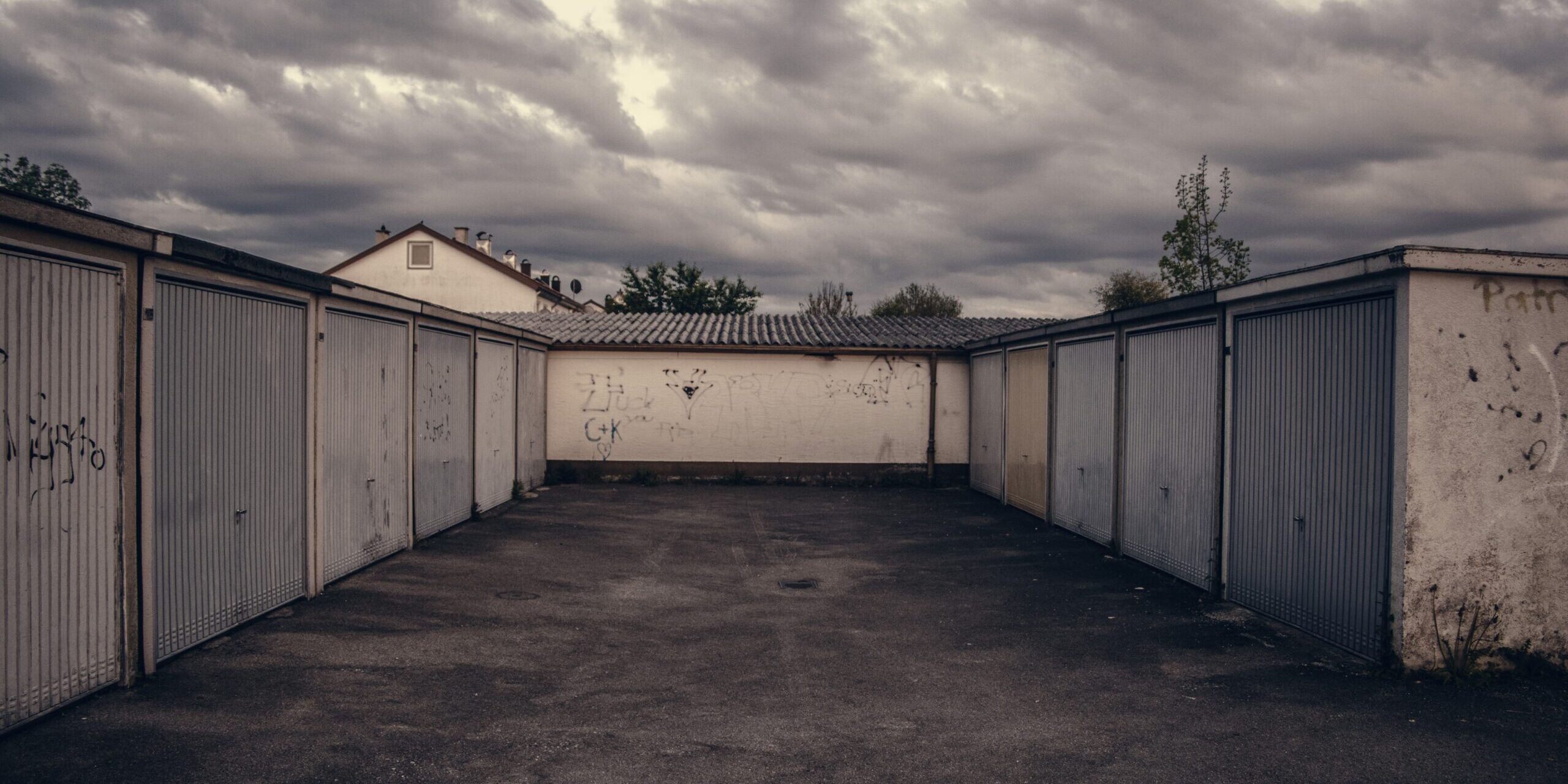 How do I identify asbestos?
To start with; a quote from the UK Health & Safety Executive (HSE) website;
"Asbestos can be found in any residential or industrial building built or refurbished before 2000. It's estimated that over 50% of U.K. homes contain asbestos, which can cause fatalities if disturbed"
If you are unsure as to what to look for, the UK HSE website has a set of examples of where the most common places for it to be found, are. The link is here www.hse.gov.uk
Previously to the discovery that it can cause serious respiratory health hazards, Asbestos was used for insulation, interior wall paint, ceilings, fireplaces, garden sheds and garages, drywall, carpet and tile underlay, and many pipes.
If you do believe you have it onsite but you do not wish to put yourself at any risks, then call us and we can conduct a full survey on your behalf.
What we can offer you.
Our services cover domestic or commerical garages, outbuildings, factories, warehouses, barns, and industrial estates.
We provide full re-roofing with GRP Fibreglass materials, for safe and effective solutions. As well as full demolition, and removal of the affected site. Our fully trained team have the experience and knowledge to carry out any task to the best professional standard, as well as being fully covered with public liability insurance.
We also have fully qualified in-house electricians and plumbers, to ensure a clean removal. Leaving behind a tidy and clear site.
Prior to any work done, we carry out a full audit and assessment of the premises, from which we will advise the best course of action. 
We work in the areas of London, Kent, and Essex. Including towns such as Rayleigh, Witham, Canvey Island, Basildon, Gravesend, Billericay, Tonbridge, Romford, Blackwall, Ilford, Southend-on-Sea, Chelmsford, Colchester, Ipswich, Rochester, Braintree, Benfleet, Hadleigh, and many more.
We're here to keep you safe.