Asbestos Removal in Hadleigh & Benfleet, Essex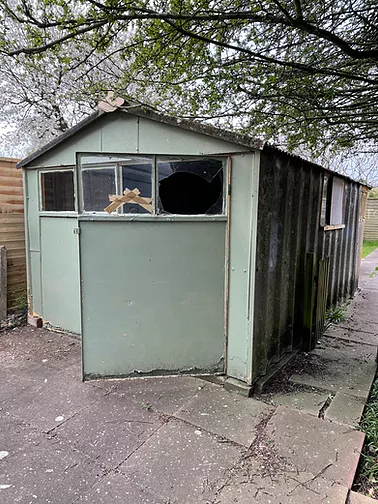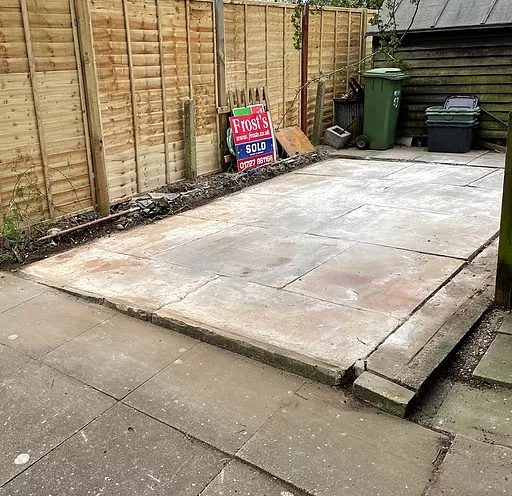 Safe & Affordable Asbestos Removals and Asbestos Garage Removals in and around Hadleigh & Benfleet, Essex
We offer asbestos Garage/Shed & Outhouse roof removal services. Our team work efficiently and can provide a tidy demolition and removal service, and importantly you can be assured your asbestos waste is disposed of at a Certified Waste Station.
We will remove your asbestos garage roofing waste & take it to our waste station to obtain a certificate of disposal. The certificate of disposal for your asbestos waste will be available to you on request within one week. We can post this to you or send you an electronic copy.
We understand finding or merely suspecting Asbestos in your garage, guttering or around the home, and subsequently dealing with its removal can be daunting. Asbestos found in garage roofs is common, but fortunately, we have years of experience dealing with its safe disposal. We take full precautions and complete training regularly, ensuring your safety and ours.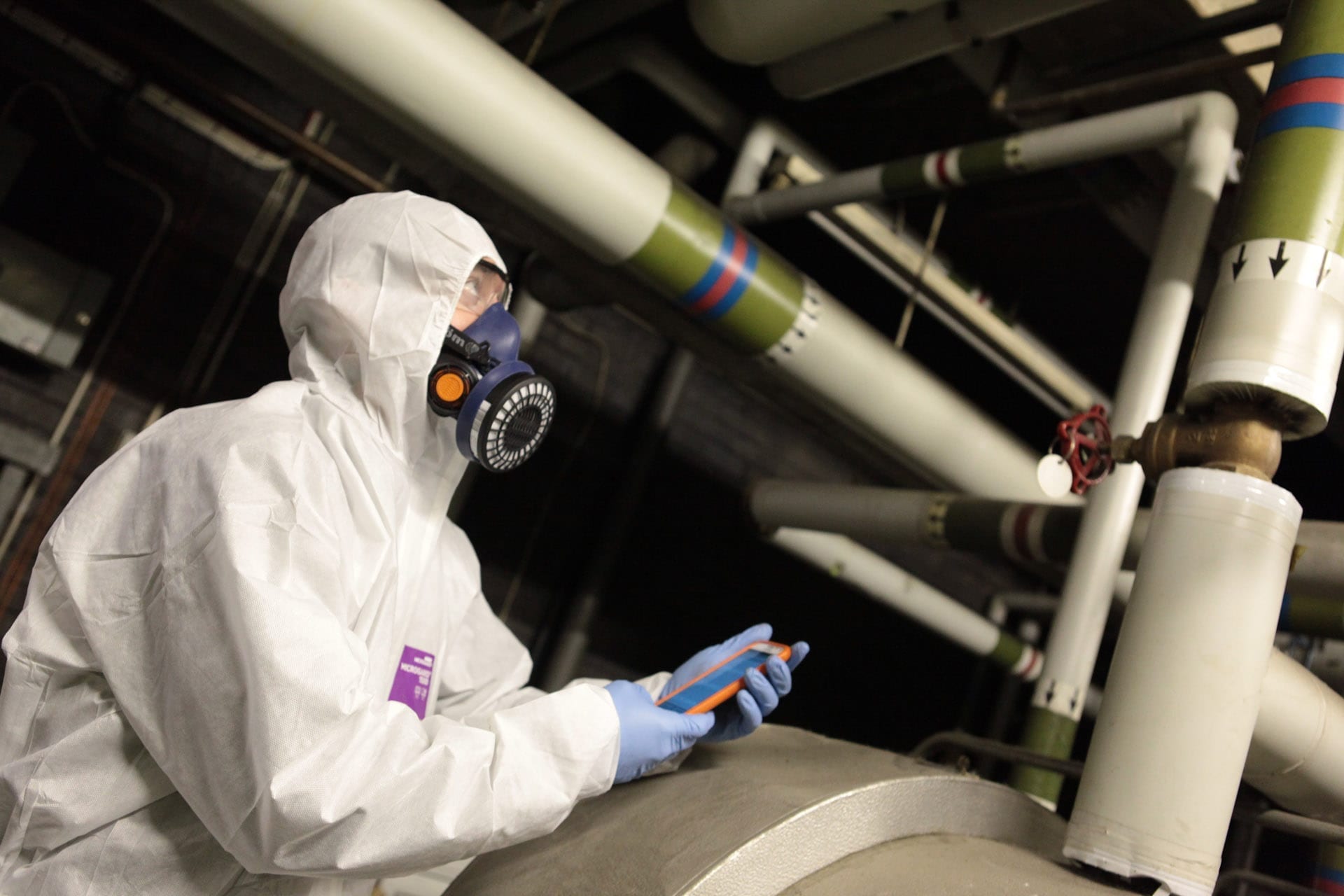 Non-Licenced & Licenced Asbestos Removal
Asbestos is a very dangerous material, with long-term health risks associated with the inhalation of particles from it. Our industry-trained team of experts can provide full asbestos audits and risk assessments for you. We provide full removal, cleaning, disposal, and encapsulation services, leaving you with a safe environment to be in. We are an Asbestos License Holder/Contractor. License No.102005518. Also, check us out on Trustatrader for a guarantee of great service.
Click the links below to email or call us now